Camp Group was delighted to invite the 13 participating NGOs from Kreuzberg, speakers from the Hertie Foundation and the Neukölln Town Hall and attendees from our partner organisations Quartiersmanagement Kreuzberg Zentrum / Oranienstrasse and die Paritätische Wohlfahrtsverband to the second meeting of the project "Grassroots Impact" at the Headquarters of the BMW Foundation Herbert Quandt in the Governmental Quarter of Berlin yesterday.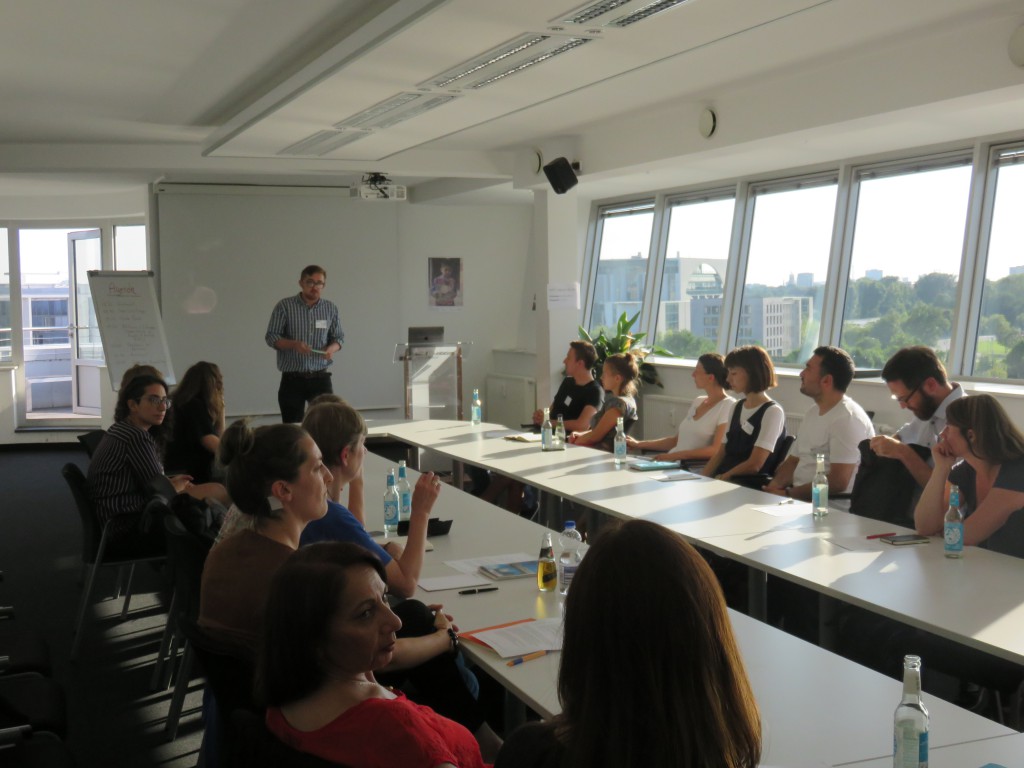 We heard from Gzregorz Nocko from the Hertie Stiftung about the approach the Foundation takes to partnerships and funding, and the priorities of the Foundation both currently and in the future. Cordula Simon, Commissioner of European Affairs for the district authority of Neukölln, outlined the ways in which her department search for and find civil society partners to carry out projects and services for the district, including her extensive knowledge of funding opportunities both local and European. Both speakers were kind enough to participate in the reflection exercise with participating organisations, in which they discussed current challenges, potential common solutions and new ways of communicating impact to partners in the future.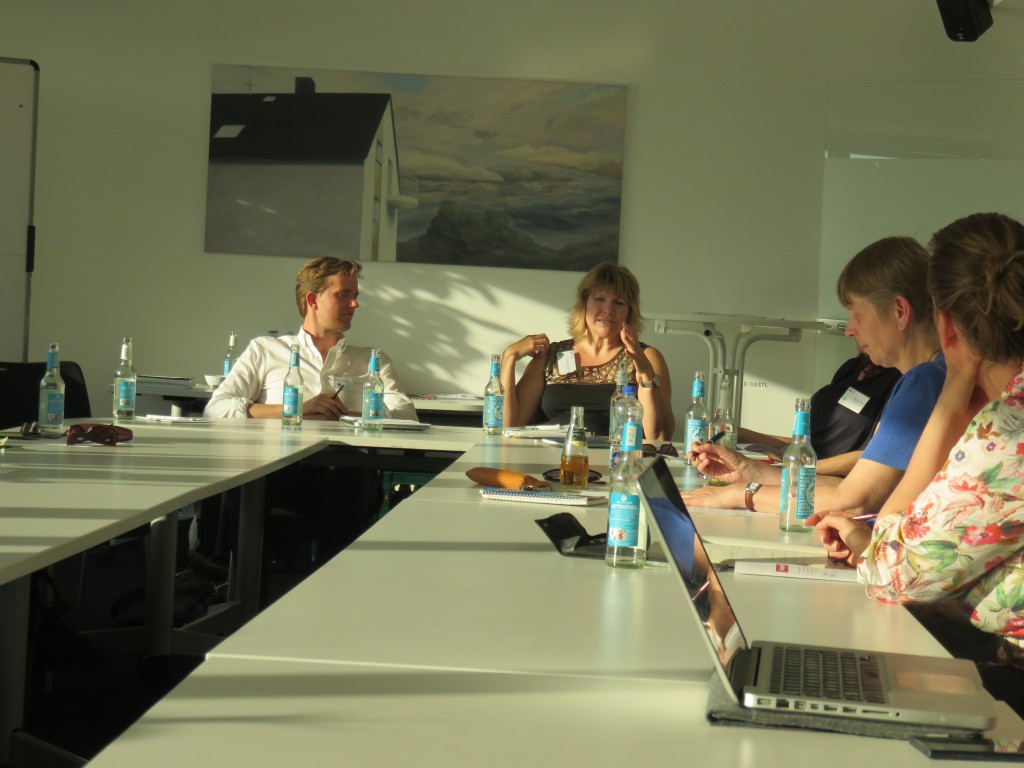 Camp Group is committed to the development of civil society actors and their potential in the communities in which we work, and will continue to support common cause and collective impact in Kreuzberg over the next two years. We are already looking forward to the next meeting in October!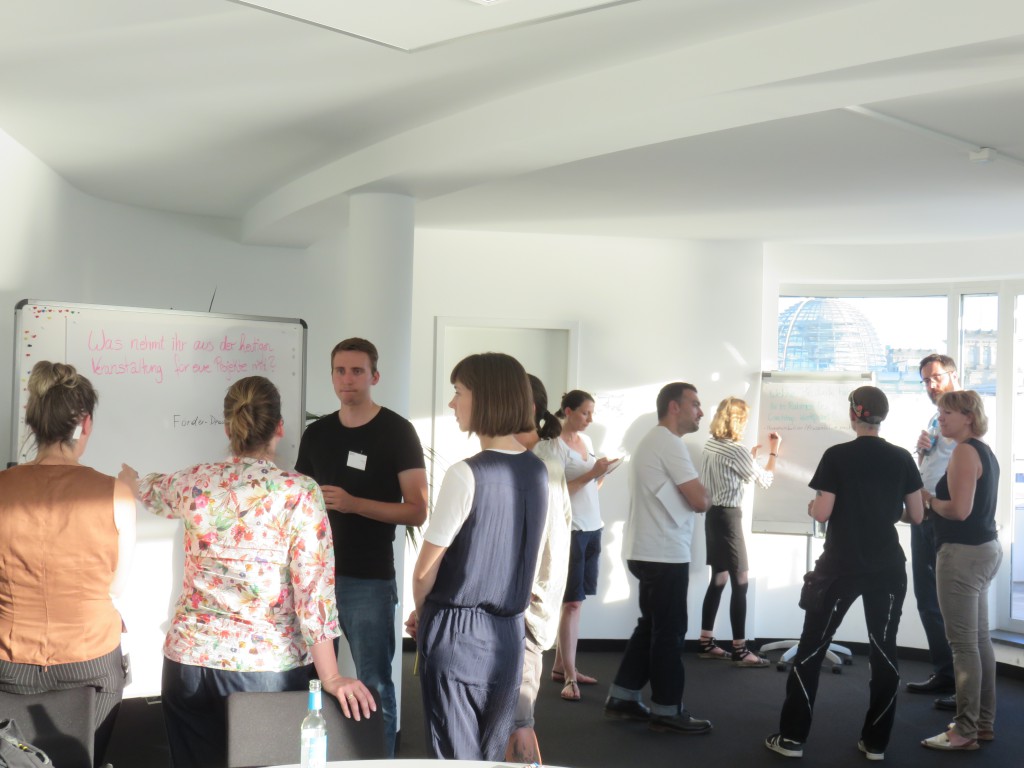 Impact, Fundraising and Cooperation for Civil Society in Berlin-Kreuzberg